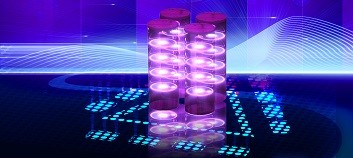 Here we announce the launch of eight, aiming to bring the finest and most exciting research results in optics and photonics fields, facilitating the wide dissemination of some of the most exciting scholarship on light. As a fresh and ambitious journal, we have formed: a. An Editorial Board of world-renowned scientists and engineers, who are dedicated to select and manage the peer-review of the eLight submissions. b. A transparent, fair and rapid peer-review process, which will publicly share the referee comments and authors' responses, under the consensus of the authors and reviewers. c. A fast publication pipeline along with multiple public dissemination channels, with an expected turnaround period of 60 days. Each accepted paper will be accompanied by a Commentary and the results will be widely shared with the public and research community through different press release channels, in a timely manner.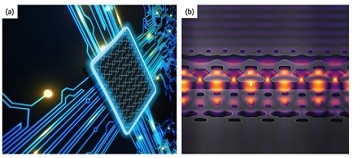 Let there be light–to change the world we want to be! Over the past several decades, and ever since the birth of the first laser, mankind has witnessed the development of the science of light, as light-based technologies have revolutionarily changed our lives. Needless to say, photonics has now penetrated into many aspects of science and technology, turning into an important and dynamically changing field of increasing interdisciplinary interest. In this inaugural issue of eLight, we highlight a few emerging trends in photonics that we think are likely to have major impact at least in the upcoming decade, spanning from integrated quantum photonics and quantum computing, through topological/non-Hermitian photonics and topological insulator lasers, to AI-empowered nanophotonics and photonic machine learning. This Perspective is by no means an attempt to summarize all the latest advances in photonics, yet we wish our subjective vision could fuel inspiration and foster excitement in scientific research especially for young researchers who love the science of light.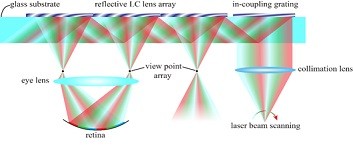 Planar and ultrathin liquid crystal (LC) polarization optical elements have found promising applications in augmented reality (AR), virtual reality (VR), and photonic devices. In this paper, we give a comprehensive review on the operation principles, device fabrication, and performance of these optical elements. Optical simulations methods for optimizing the device performance are discussed in detail. Finally, some potential applications of these devices in AR and VR systems are illustrated and analyzed.